We Create Beautiful Smiles
Located in beautiful Plymouth Indiana, Thomas M. Pedavoli DDS Inc. Family Dentistry is a modern, intuitive and family-oriented Dental Office offering comprehensive and affordable dental services.
All services are provided in a comfortable and luxurious atmosphere complete with industry-leading dental equipment and staff. New patients are welcomed and encouraged to schedule a Comprehensive Oral Health Consultation today!
We vow to establish and cultivate a trusting partnership with our patients that encompasses the value and importance of maintaining optimum oral health. We are committed to serving you with the utmost compassion and professionalism in a fun and loving atmosphere.
As a team, our goal is to welcome all who enter our office with the intent of maintaining a happy and beautiful smile with open arms. To make them feel comfortable, sanguine, and completely at-ease. No matter the reason for your visit, we will do our best to put you at ease - you are in good hands. All of us here at Thomas M. Pedavoli DDS Inc. Family Dentistry are experienced in providing professional care with a friendly attitude. You can rest assured knowing when you leave our office with a beautiful smile that your mouth is clean and healthier.
Every member of our team at Thomas M. Pedavoli DDS Inc. Family Dentistry is well-versed and educated in every aspect of their duties. You can rest assured knowing you and your family are in good hands while entrusting Dr. Thomas M. Pedavoli DDS Inc. Family Dentistry with your oral health and well-being.
We provide a comprehensive offering of dental services here at Thomas M. Pedavoli DDS Inc. Family Dentistry. Our primary focus lies in preventative care to help keep your smile bright and healthy. Though, we also specialize in cosmetic and restorative care to treat any dental problems that have or may occur.
Our services range from regular cleanings, fluoride treatments and x-ray examinations to teeth whitening, veneers and implants. Regardless of the service you require, every treatment and service is provided in a comfortable atmosphere designed according to leading industry standards.
Family dentistry is for patients of all ages offering complete, comprehensive dental care.
Zoom! Teeth Whitening allows us to whiten your teeth up-to as much as 8 Shades in just one visit.
We are passionate in creating the most youthful smiles for patients whose natural teeth require replacement or alteration.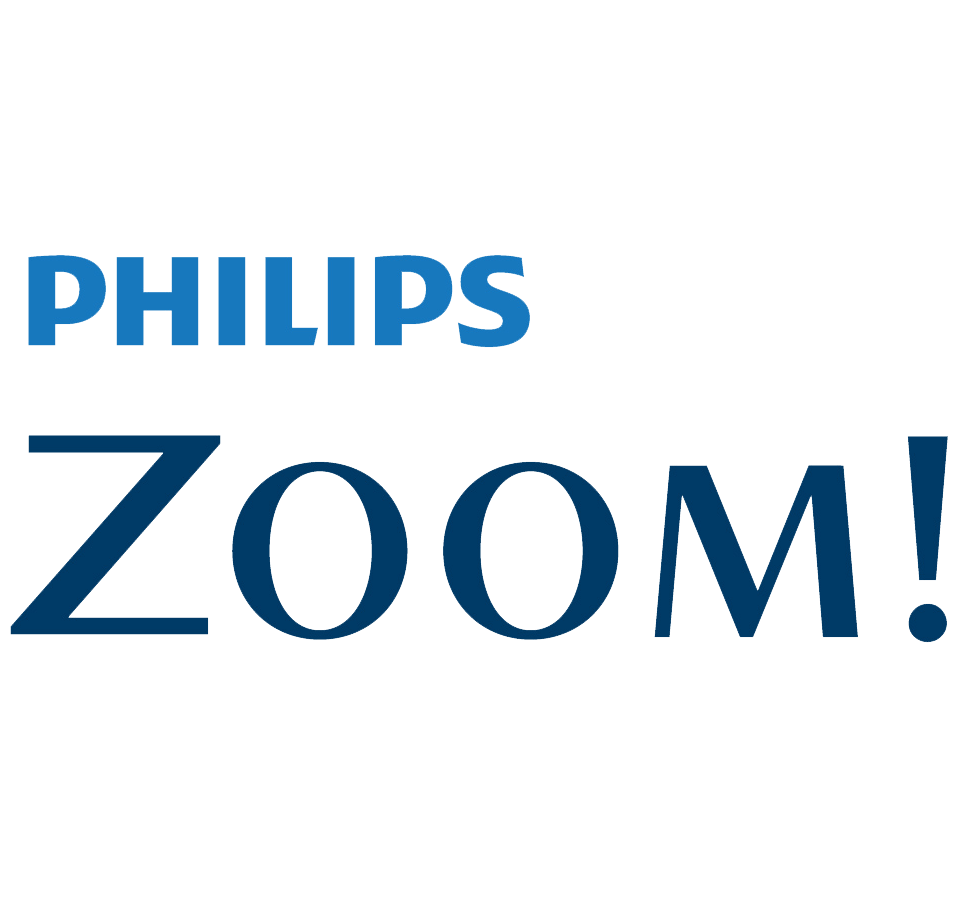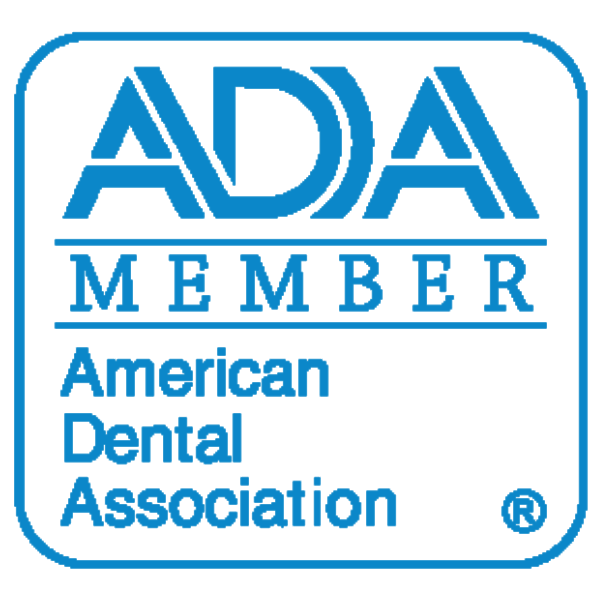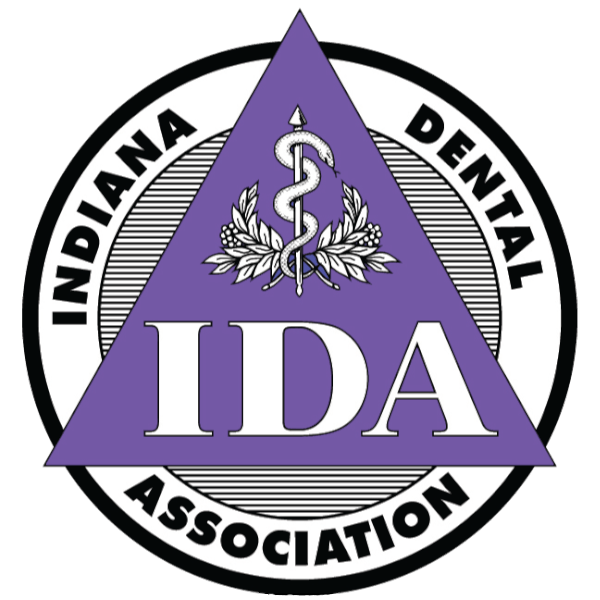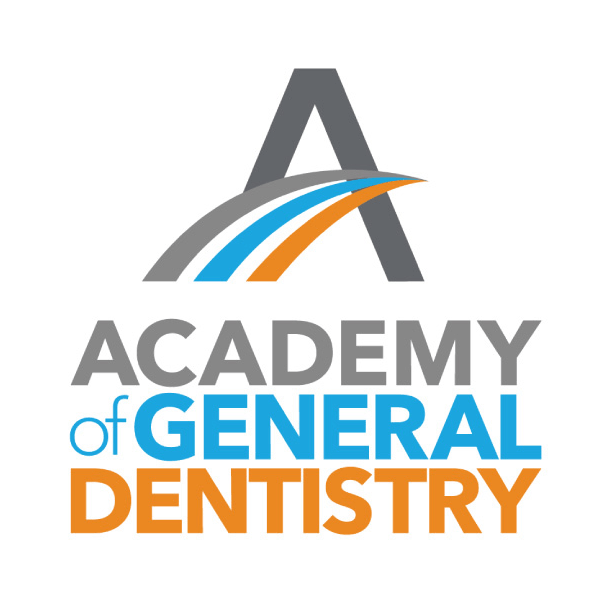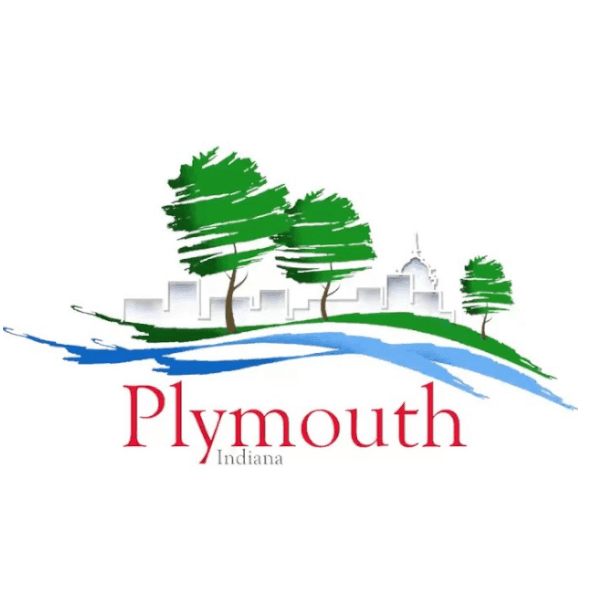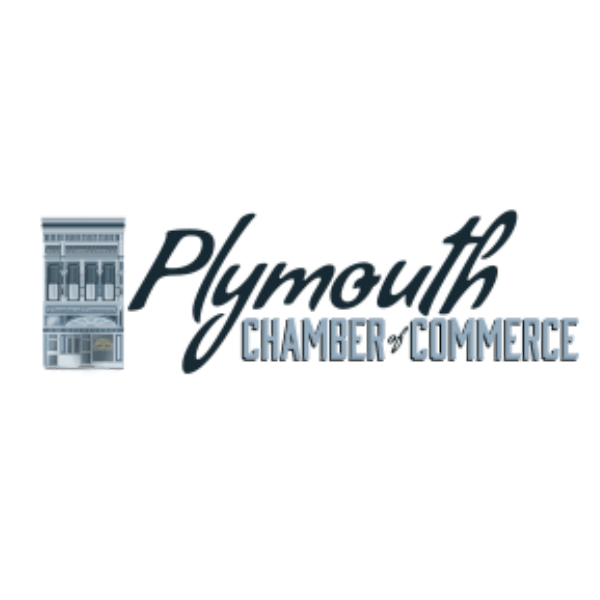 Notice

You may use this form to request an appoint on a particular day and within a certain window of time. By using this form, appointment availability on the selected day and time IS NOT guaranteed. Once we receive your request we will reach out to you either by phone or email to confirm appointment availability and ensure there aren't any conflicts with other pre-scheduled patients. We will make our best effort to work with you and your schedule. If you're unable to use this form, please call us.
PAYMENT OPTIONS
Dr. Thomas M. Pedavoli DDS Inc. Family Dentistry is dedicated to helping you and your family maintain happy, healthy and beautiful smiles. Your smile and situation is certainly unique and therefore we offer various payment options. Give us a call or contact us today to discuss your needs.
INSURANCE
We are considered in-network for Delta Dental (Premier Level) and Paramount Dental (formerly Health Resources Inc). However, we are happy to file a claim with other providers. We are not currently accepting any new Medicaid patients - with the exception of children sent to us by referral or emergency. Please contact us for details.