Only floss the teeth you wish to keep.
Dr. Pedavoli served the United States Navy for six years and was honorably discharged with the rank of Lieutenant Commander in 1995. He was a dentist at the Dental Center from 1990 – 2017. He began his Plymouth, IN Dental Practice in 1992. The current office location opened in 2005. Dr. Pedavoli and his wife have raised four children in Plymouth. He attends First United Methodist church, has served and continues to serve on church committees and various community projects and foundations. Dr. Pedavoli is a member of the American Dental Association, the Indiana Dental Association and the North Central Dental Society. He is also a member of the Academy of General Dentistry. Dr. Pedavoli firmly believes in serving his community and serves as a member of many local and civic organizations including:
Plymouth Redevelopment Commission (TIF), Vice President
Marshall County Board of Health
Marshall County Historical Society
Plymouth Chamber of Commerce
American Legion
Boy Scouts of America:

Charter Organization Representative Troop 251
Executive Board of LaSalle Council
Eagle Scout and Silver Beaver Recipient
When Dr. Pedavoli isn't perfecting smiles, he enjoys model railroading, woodworking and camping.
Graduated Valparaiso High School
Graduated Indiana University
Bachelor of Arts
Graduated Indiana University Dental School
Opened Practice in Plymouth, Indiana
Retired United States Navy
Honorably Discharged at the Rank of Lieutenant Commander
Opened New (Current) Location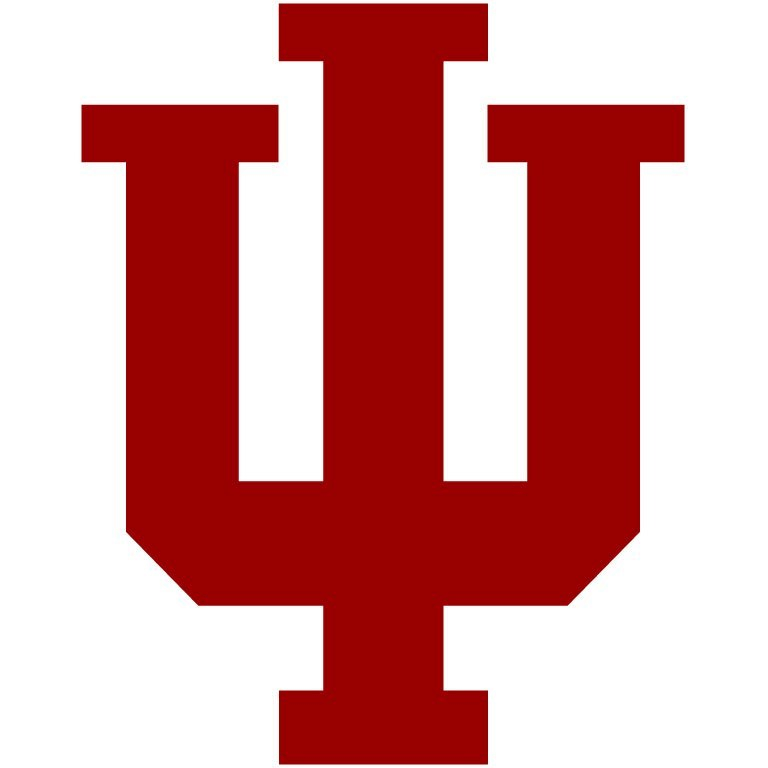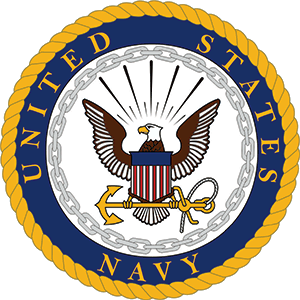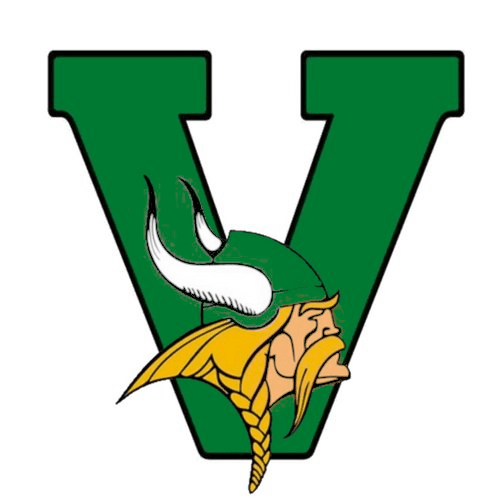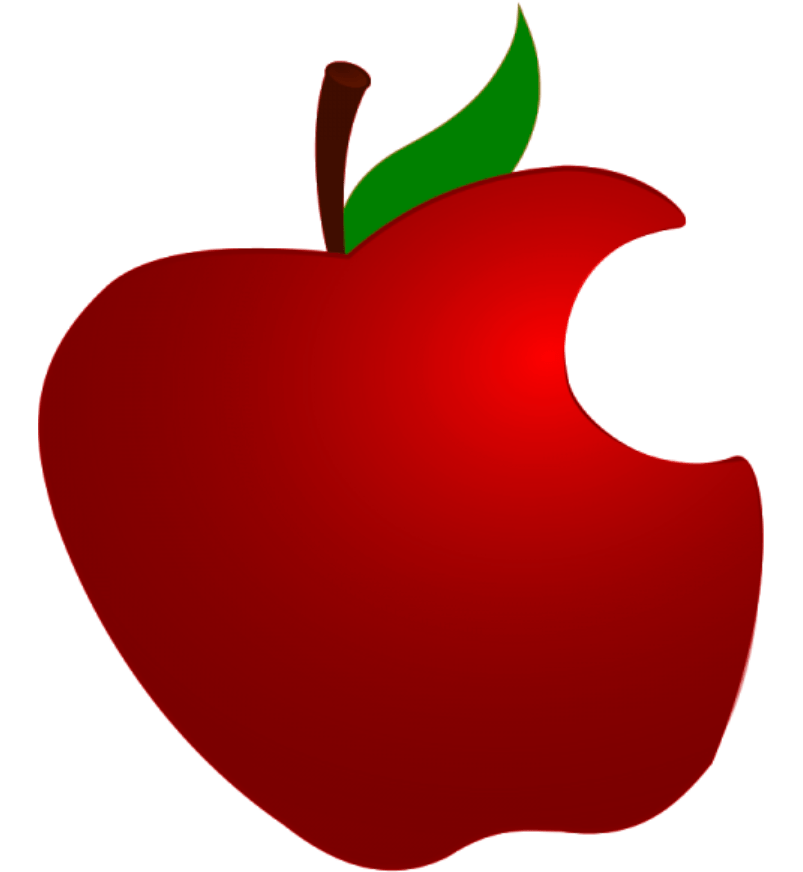 Notice

You may use this form to request an appoint on a particular day and within a certain window of time. By using this form, appointment availability on the selected day and time IS NOT guaranteed. Once we receive your request we will reach out to you either by phone or email to confirm appointment availability and ensure there aren't any conflicts with other pre-scheduled patients. We will make our best effort to work with you and your schedule. If you're unable to use this form, please call us.
PAYMENT OPTIONS
Dr. Thomas M. Pedavoli DDS Inc. Family Dentistry is dedicated to helping you and your family maintain happy, healthy and beautiful smiles. Your smile and situation is certainly unique and therefore we offer various payment options. Give us a call or contact us today to discuss your needs.
INSURANCE
We are considered in-network for Delta Dental (Premier Level) and Paramount Dental (formerly Health Resources Inc). However, we are happy to file a claim with other providers. We are not currently accepting any new Medicaid patients - with the exception of children sent to us by referral or emergency. Please contact us for details.